HP @ CntrStg – Delivering on Digital Entertainment: Industry Report Card
In this session Carlos Montalvo the VP of Product Experience at HP, lead roundtable and abstract of the industry report card with a panel of experts in the industry.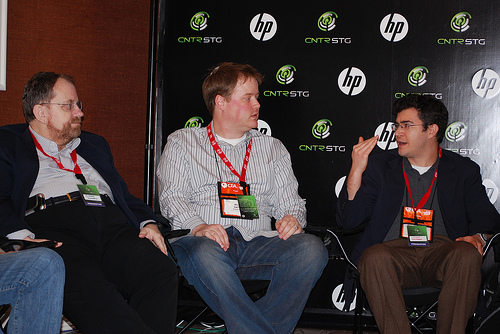 The discussion revolved around the connected entertainment and evolution of the digital home and rating the consumer electronics industry and their evolution from the previous CES.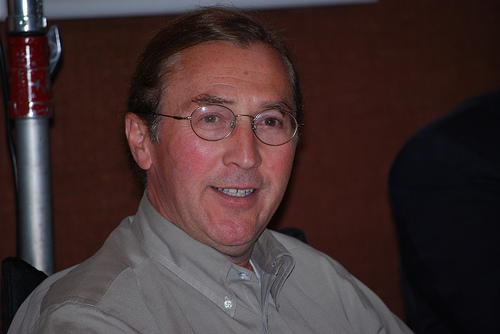 Carlos lead the panel with questions on grading the industry from the previous year to now. The panel consisted of: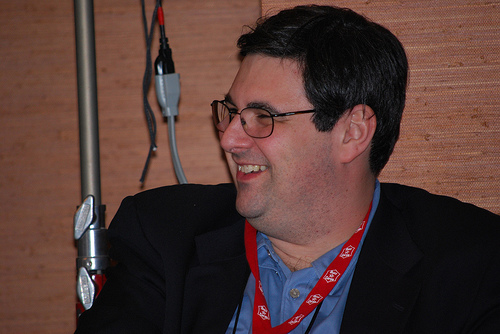 Ross Rubin from NPD gave the industry a C.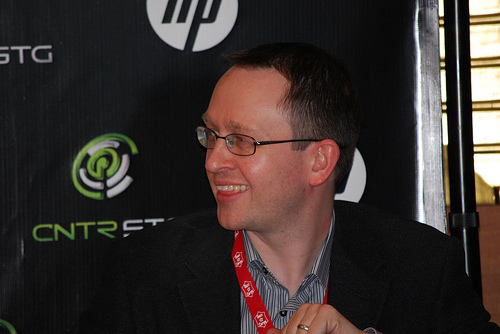 Terri Walsh from We Got Served gave the industry a C-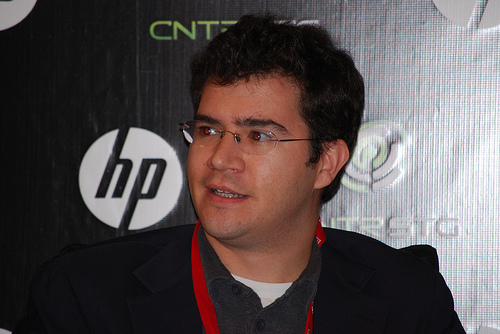 Wilson Rothman from Gizmodo gave it a C-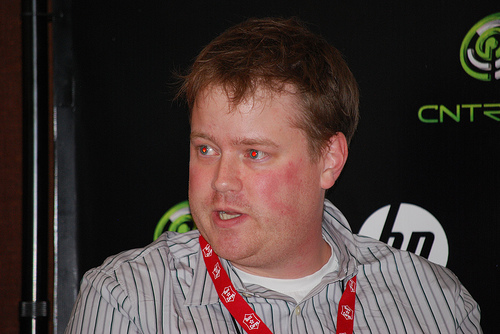 Will Smith from Maximum PC graded the industry a  D+.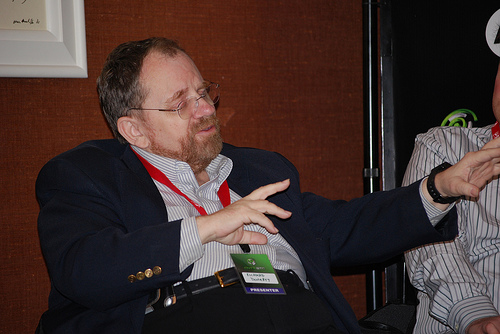 Richard Doherty  from Envisioneering gave the industry a D- .
The group gave a very honest review of digital media industry and what consumers want as well as the take aways from the Consumer Electronic show. The general consensus is that the industry has failed deliver on their promise to consumers, but are trying to get it right like they did when DVD media was delivered.