HTC @ CntrStg
Today we have Eric Lin from HTC who wanted move away from a formal presentation and chose to open a discussion about parity. He said during CES, HTC announced the T-Mobile Shadow II and the Rose aka S743 the svelt smartphone with the slide out screen were officially announced.
He talked about differenet keyboard layouts and what work. He discussed that the keys and layouts go through many different case scenarios on average consumer usage patterns and from studies and requests from carriers. He also discussed how sound and haptic feedback (vibration).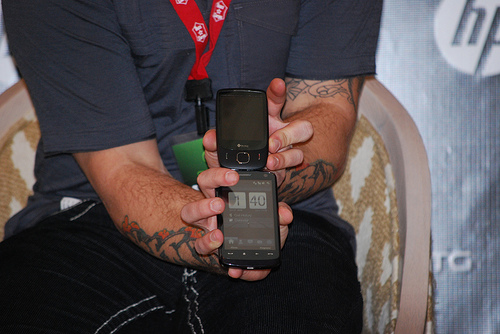 He talked about the different devices and how users use them and wanted to open the floor questions and discuss parity among many manufacturers. All phones today must have a browser, email, and entertainment  and wanted know what HTC should be targeting in the future.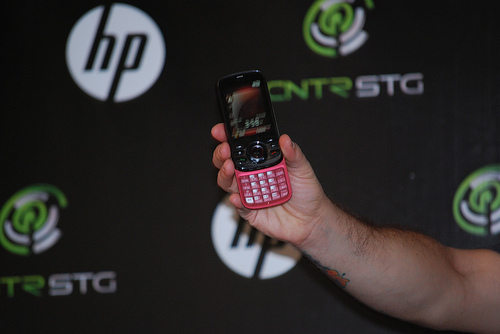 Some of the topics discussed were acceleromters, GPS, 3.5″ earphone jacks, easier accessibilty to turning bluetooth and wifi radios to manage power as request standards on all phones. Another was software integration with the device like contact dialing from phone, Facebook, Twitter, and a killer browser experience.