Lunch, Sling Media, Social Gatherings, and Work
After a great lunch provided by ProClip, Sling Media sat down and chatted with a group of influencers to talk about what they are doing and where they will be going.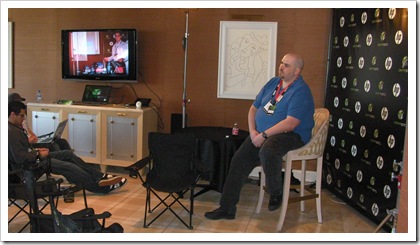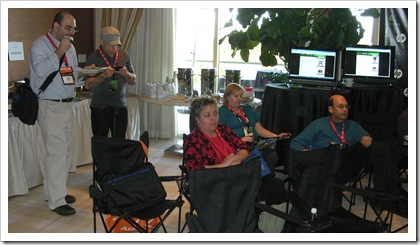 Of course some folks prefer to rest a bit after lunch and chat about all the neat things they are seeing at CES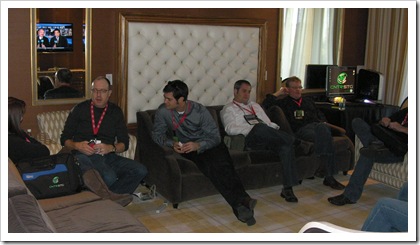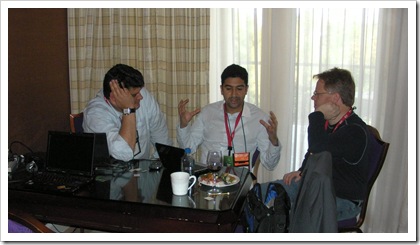 Others are taking advantage of the super fast Internet connection here at CNTRSTG to post their articles.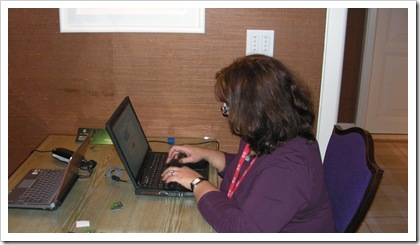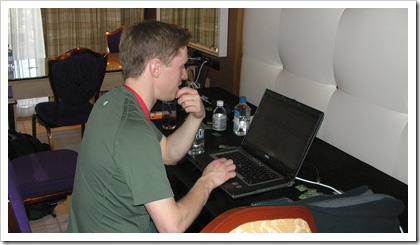 And we are still getting more and more influencers arriving from all over the world.