After a great lunch provided by ProClip, Sling Media sat down and chatted with a group of influencers to talk about what they are doing and where they will be going.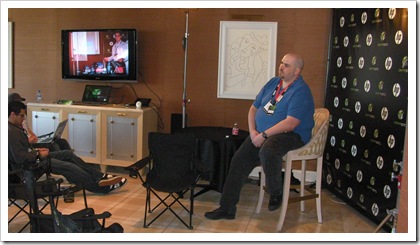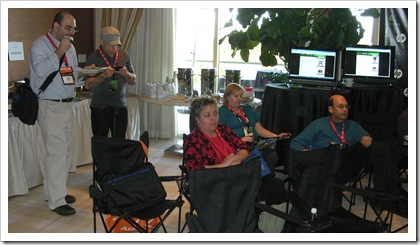 Of course some folks prefer to rest a bit after lunch and chat about all the neat things they are seeing at CES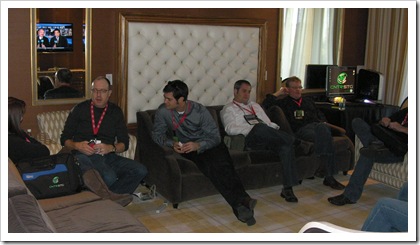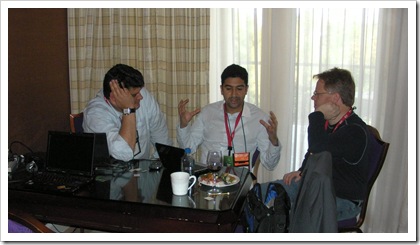 Others are taking advantage of the super fast Internet connection here at CNTRSTG to post their articles.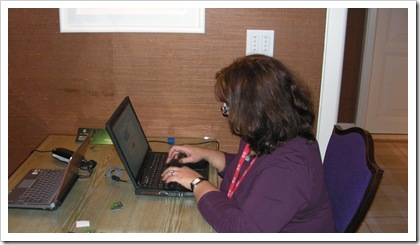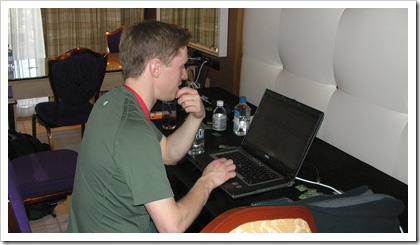 And we are still getting more and more influencers arriving from all over the world.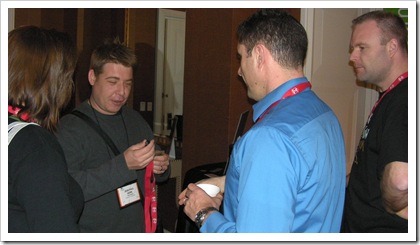 ProClip USA will sponsor the lunch at CntrStg on Saturday January 10th during their Mobile Phone & Handheld day. ProClip USA also committed two complete in-vehicle device mounting solutions prizes per day during the event. These prizes can be won by the attendees during the different presentations and activities at CntrStg.
About ProClip USA
ProClip USA, Inc. is the exclusive North American distributor of ProClip In-Vehicle Device Mounting Solutions and Accessories. The ProClip products are custom fit for virtually every vehicle model and handheld device available such as cell phones, smart phones, PDAs, PNDs, UMPCs, MP3 players, navigation systems, satellite radios, tablet PCs and small monitors. The products are formed from quality ABS plastic — not mass produced through injection moulding. The company philosophy is to provide customers with the same level of quality they expect from the vehicles and devices they are using. The result is innovative, convenient, secure, easy-to-install mounting solutions that provide a safer and more enjoyable driving experience.